by Forrest Sheng Bao
http://fsbao.net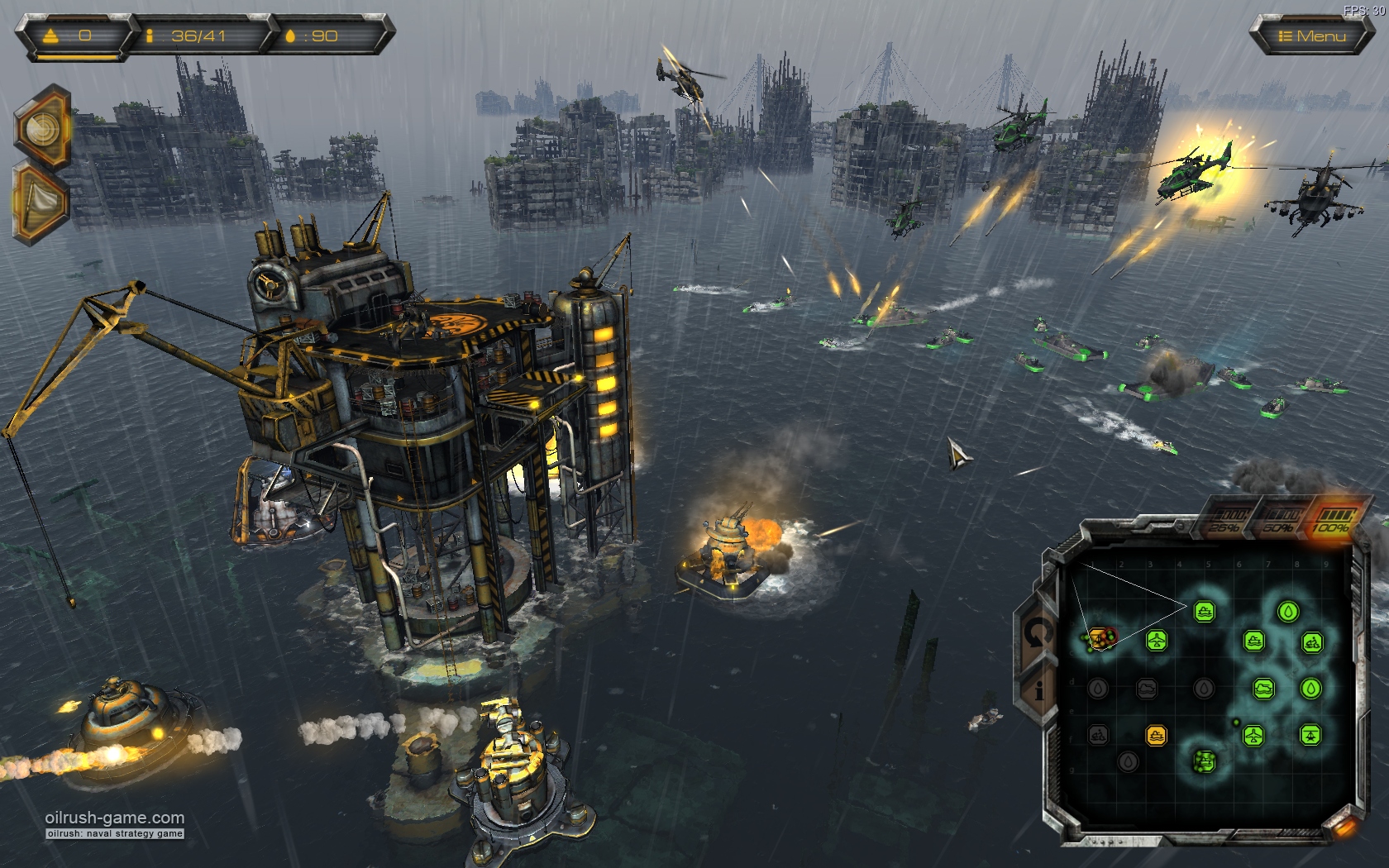 Never had I written a review for any game. But, I am gonna do it for the first time - because
the game Oil Rush
is full of awesomeness.
First, it runs on Linux. It can be installed via Ubuntu Software Center (USC). I randomly came across this game when I saw its promotion in USC yesterday.
Second, the graphics will blow you away. The reason I took a look at this game yesterday is because of the screenshots at USC. I said ``wow, this is a game on Linux?'' It looked made by Blizzard!
But I didn't buy this game coz it would cost me $20 - I am cheap. And I wouldn't have a big chunk of time to play it.
The team has a few HD videos on their website. Take a look. And, I think another reason for using Windows has just been eliminated.
http://oilrush-game.com/media/videos/
PS: Because of this game, I just knew a game distribution platform (e.g., Steam) on Linux called
Desura
.
The team made Oil Rush is from Russia and the steam made Desura is from Australia.